Don't be afraid of becoming who you are.

(That sentence may sound like a simple instruction to follow, but it CAN actually be extremely difficult to do.)
Trust me when I tell you:
The exact minute that you decide you are going to become who you are meant to be in this world, will also become the
EXACT MOMENT
you begin to soar.
The biggest enemy to your individual flight will be criticism.
Criticism stops us all at times.
But look at your critic as a person,

NOT as a God.

When we place critics in the proper perspective we can get on with our life's mission.
Some pieces of criticism may have some truth to them.
But it is up to you to,
Look within and pick the  nugget of truth contained in the remark…
Then, Correct.
And continue to soar.
Refuse to be placed in a niche.

You are meant to have an impact on the world with your brilliance.

Shine without waiting for permission.
We all have something special within us to bring to the world.
Don't let your
'special something'
die within you.
Do whatever is necessary to bring your gift to the world.
It has been my experience in life that the very people who I thought would validate my individual gifts ended up being the ones to let me down.

But…

The best way I have found to get even with them is to refuse to allow them to distinguish your light.
My life took a dramatic "RIGHT" turn the minute that I learned the importance of offering myself encouragement.
I have learned that I MUST do something every single day that brings me satisfaction and joy.
If you are ever going to become a light in this world, it is vital that you understand how to recharge yourself.
Don't let your light burn out from overheating.
Know yourself.

Know your brilliance.

Be secure in your brilliance.

Don't bow to people who want you to beg them to allow you to shine.
Don't hate.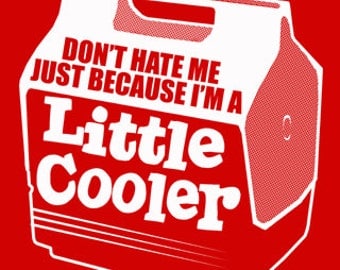 When you encounter opposition take a moment to think and see why it has entered your life.
Learn from it.
Maybe it's something you need to correct.
Maybe not.
See it for what it is.
When you really see it, you can move on, and shine some more.
If you slip and fall and your light dims, don't get discouraged.
Keep shining and you will gain strength.
Let your light shine in the dungeon.
Let your light shine in the desert.
Let your light shine regardless of what's going on in your life.
Always be the light.
Be kind.
Be gentle.
Be confident.
Shine wherever you are.